Spill360 Complete Managed Spill Service

Spill360, the simple, convenient, cost-effective and compliant answer to managing spills and spill waste removal.
We understand the common frustrations of spill control management, that many of you face on a daily basis. We also understand that your business isn't about spill management, the good news, ours is, and we are here to help, keeping you compliant.
Spill360 provides a professional and efficient system that we will manage for you. Saving you time, hassle and money. Giving you peace of mind.
---
---
What is Spill360?
Designed for busy HSE managers the Spill360 solution provides everything your business needs to remain compliant. Providing a bespoke solution for your workplace, the Spillcraft team will work with you to understand the challenges you face on a daily basis as well as assessing your site for spill risks you may not have considered.
Offering customers recommendations for spill solutions, inventory and replenishment service, audit reports, waste management and so much more, all customisable to your needs.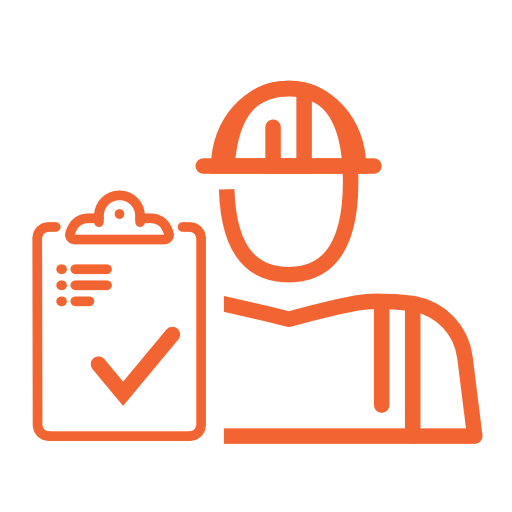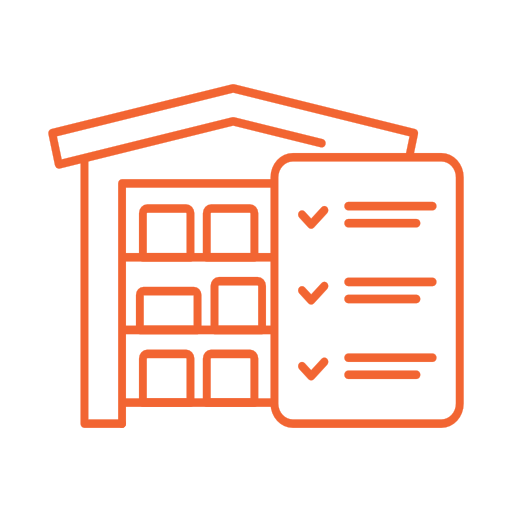 Inventory and replenishment service

Audit reports and usage breakdowns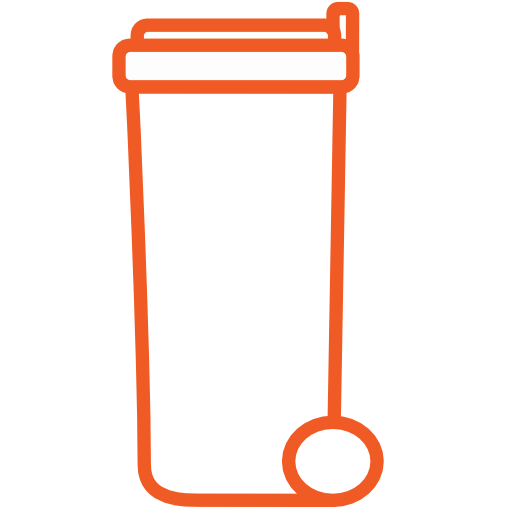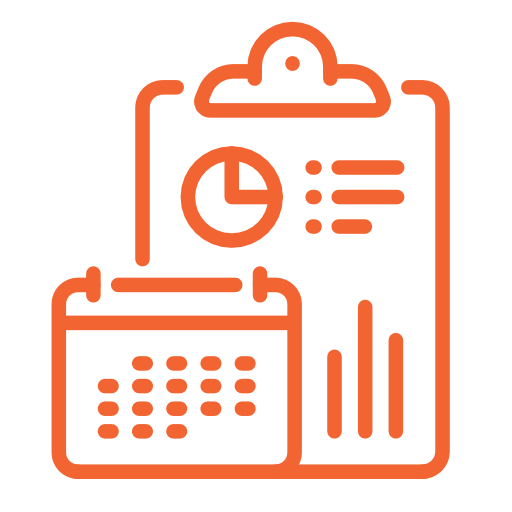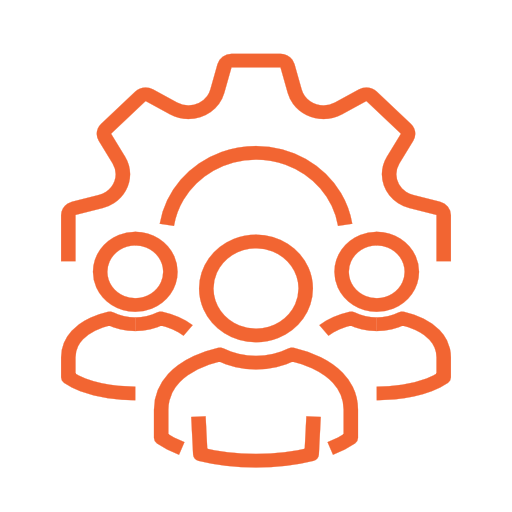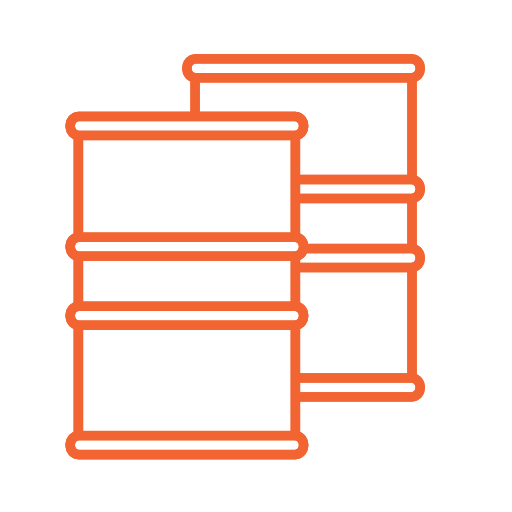 Contaminated Waste Removal
---
Benefits of Spill360

Our Spill360 service saves you time and hassle of checking, reporting, booking waste collections and more depending on your business needs. Giving you the peace of mind you are compliant to legislation with an accurate audit trail for both spill control audits and contaminated waste. We can service your spill equipment, replenish and remove waste in a single visit, saving time and money, as well as reducing the carbon footprint of additional journeys.
The benefits of Spill360 include:
Peace of mind

Completely hassle-free service

Fully compliant service

Spill response training

Bespoke, corporate branded spill kits and stations

Regular auditing programme

Area by area electronic report for your records

Competitive contract pricing

Optional waste management system

Optional wiper management system

Configurable spill stations
Spillcraft are trusted by some of the UK's largest manufacturers to take care of their spill management requirements. With our unique 3 part spill centre we can guarantee that your company will impress all stakeholders with a superior system that can be branded with your information.
Our 3 part spill centre has been designed following feedback from customers, allowing users to see clearly where equipment is kept with easy access in an emergency.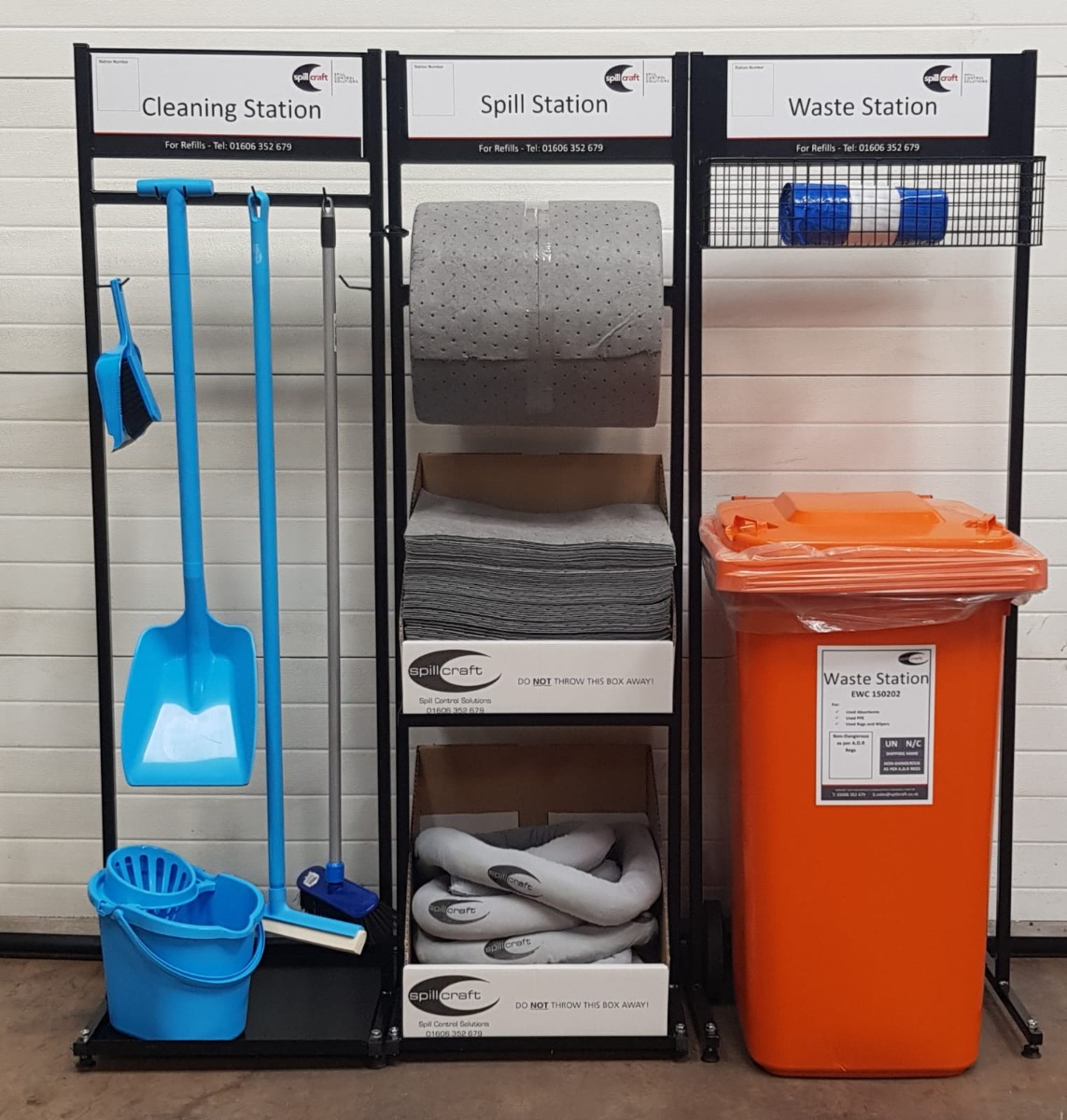 ---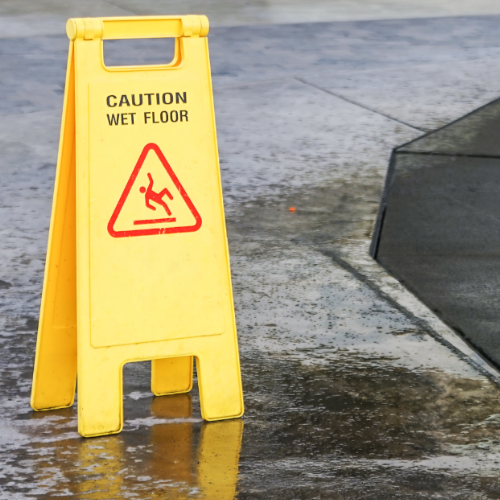 Be prepared for accidents
A spill can be costly and escalate quickly if not dealt with correctly. Our Spill360 service will ensure you are prepared. unfortunately accidents do happen, but if you are prepared you can manage them efficiently.
If you don't handle a spill correctly the consequences could be catastrophic including:
Slip accidents

Injury to people

Pollution

Loss of production

Loss of stakeholder confidence

Fines

Negative publicity

Damage to stock and equipment

Harming the environment, and so much more.
---