Spill360 Complete Spill Management Programme
A spill can be costly and escalate quickly if not dealt with correctly. Our Spill360 service will ensure you are prepared. Unfortunately accidents do happen, but if you are prepared you can manage them efficiently.
Spill360 provides Health, Safety and Environmental teams with ongoing spill control compliance and accountability. The Spill360 programme is a fully managed service, ensuring all the necessary measures are taken care of to keep your business compliant.
Our team look after everything for you from the risk assessments, scheduled compliance audits, reporting and continuous monitoring of your spill equipment - Spill360 provides you with the peace of mind that your spill control is under control at all times.
Try our free scorecard to discover your current spill risk score, and areas you may be able to improve upon
What is Spill360?
Our Spill360 programme has been designed to take the hassle out of spill control. Incorporating several elements to keep spills under control, which we monitor on a regular basis, providing you with important information at every stage.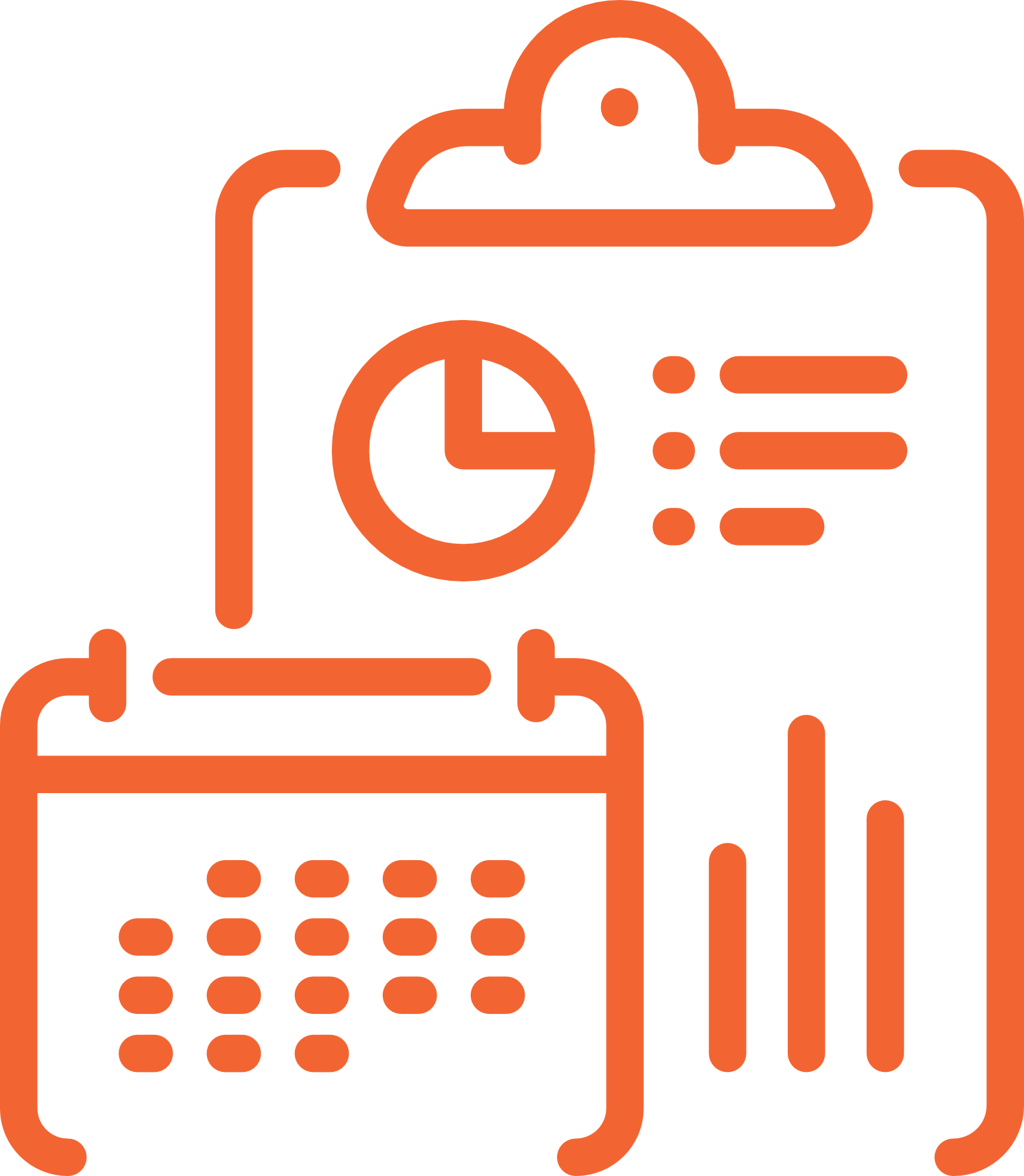 Spill Survey & Risk Assessment
The first stage of the process is to complete a site visit with one of our spill control experts.
Our team will get to know more about your processes and risks of spillages on site. We will complete a spill survey highlighting any risks present and the measures you already have in place.
You will receive a spill survey report which details any equipment that may be required to mitigate the risks of spillage or to deal with any spills providing sound reasoning and accountability for your spill equipment on site.
You will also recieve our recommendations for spill control this may include products for immediate risk resolution, ongoing management of products or training requirements.
---
Programme set up
Our Spill360 programme includes the initial set up by our team, with the agreed spill equipment. Each piece of equipment will correspond to areas where specific risks on your site have been highlighted and agreed.
We will then continue to monitor the equipment usage during our audits and liaise with you to decide if equipment needs to be moved or if risks have changed
---
Scheduled Compliance Audits
Our team will maintain your equipment at agreed intervals to ensure ongoing compliance. Our scheduled visits will check;
· Equipment is correctly placed.
· Equipment is replenished to the correct specification.
· Equipment is clean and well presented.
· Equipment is in good working condition.
· Report on usage, by area
As we're aware sites change and evolve with the business we offer a yearly site review to renew the risk assessments.
---

Spill Response Training
Spillcraft offer on site training to ensure your staff know how to use spill equipment and the importance of protecting the environment from pollution incidents. This includes a practical session to ensure trainees have the confidence to effectively manage an emergency spill situation using our 8 steps to spill response.
---

Contaminated Waste Removal
As part of the Spill360 programme we can arrange for contaminated waste such as oily rags to be removed from your site by a registered waste removal company.
Ensuring your waste is removed and disposed of correctly can be tricky task. We work with registered companies who can collect and dispose of your waste providing the paperwork you need to evidence your responsibilies
---

Detailed Usage Reports
Following our audit we will provide you with a usage report which highlights where spill equipment has been used and needed replenishing.
---

Ongoing advice and support
Our team are always on hand to offer advice and guidance for your requirements, if things change or you have a question please feel free to contact the team and we will be happy to support you.
---
How does Spill360 benefit me?
We understand HSE teams have many responsibilities with spill control being only one aspect. Although we know spill control is seen as important it is often overlooked.
Spill360 keeps you in control.
· Your spill equipment is replenished and ready for audits.
· You have detailed usage reports highlighting any issues to be addressed
· We can educate and inform your employees via our comprehensive training packages
· Equipment looks smart and represents your company well to employees, stakeholders and visitors to your site.
· Annual site re-visits for any changes
· Accessible expert advice and 'on-site' support.
---