Spillcraft Spillstop Drainage Solutions
This is the first purpose designed, fail-safe, compliant valve that gives you absolute peace of mind that if you were to suffer a spill, a fire or a flood you won't be facing the reputational and clean-up costs, or the regulatory fines, associated with polluting the environment. The Spillstop drain valve is a water-tight and fail-safe valve for fire water, pollution, flood water or spill containment and the only valve we would recommend for organisations obligated to comply with UK environmental protection regulations including the CIRIA 736 industry standard guidance.
The Spillstop drain valve features:
• Automatically locking valves
• Retrofit to existing drains
• GSM control (global system for mobile communications)
• Self-powered solar back up
• Can be linked to your existing fire system
• Cost effective solution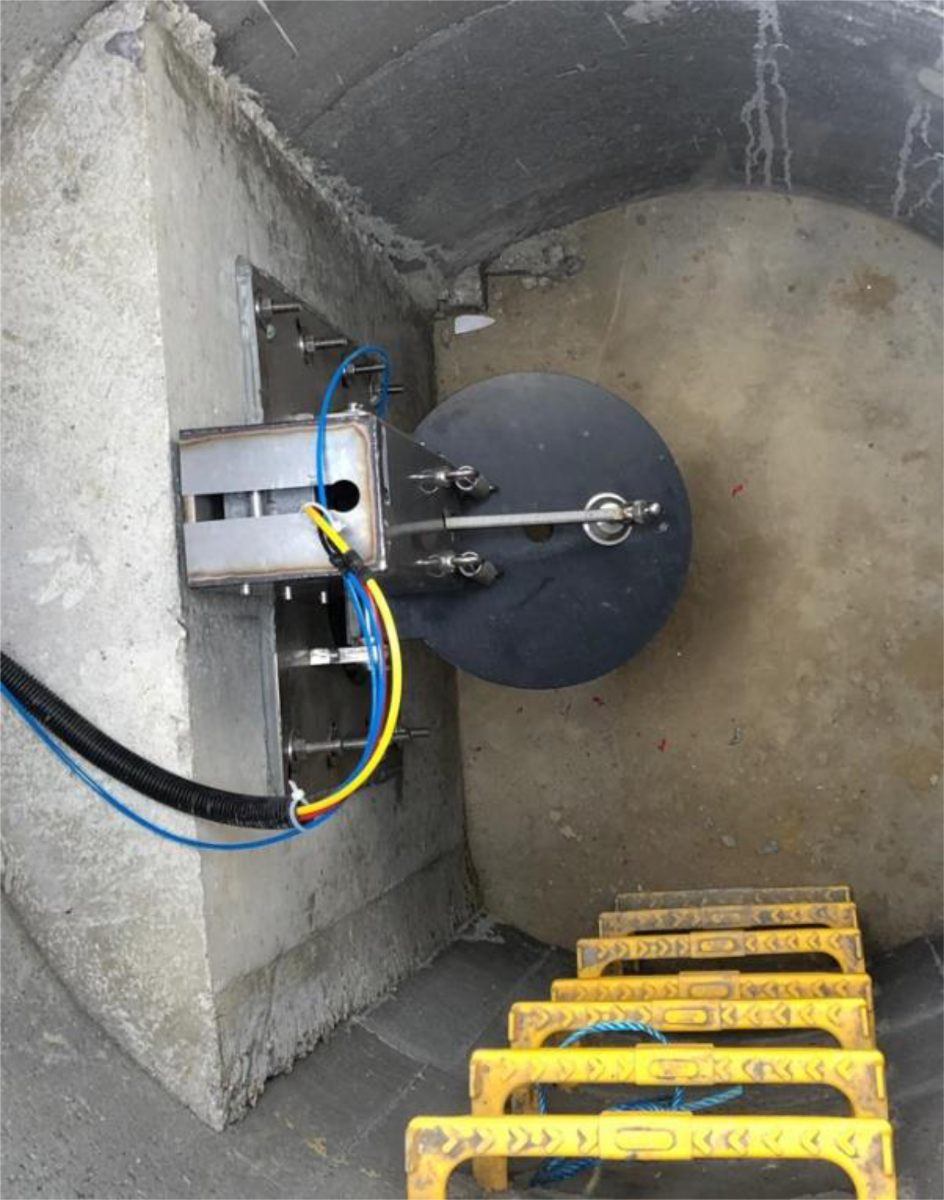 What is the benefit of Spillstop Drain protection?
The Spillstop drain valve has been designed to keep businesses compliant. Providing you peace of mind, that if the worst were to happen you have the ultimate valve protecting your business. Stop throwing money, and pollutants, down the drain! Why not assess your exposure and mitigate that risk with our experts in spill containment now?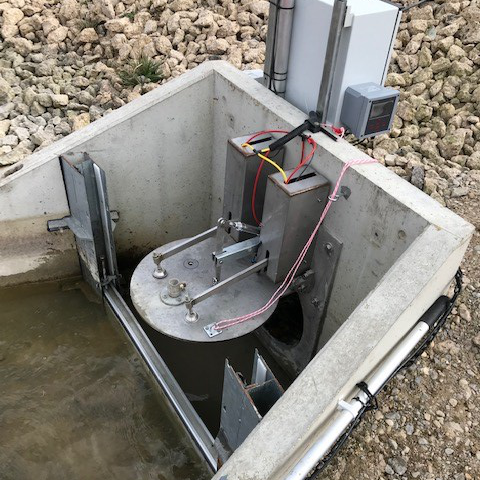 How quickly can you deploy your current containment plan?
Spillstop has been developed as a completely stand alone, smart water pollution containment device to meet the needs of businesses looking to mitigate their water pollution risk. The Spillstop pollution containment device is designed to stop the flow of pollutant materials quickly and efficiently within a drain or duct in the event of a spill, fire, or flood.
In the event of a pollution event the Spillstop system seals your site watertight within 10 seconds of activation of the pollution containment devices which remain fully locked even if the control panel is destroyed by fire.
Unlike the slow to activate Penstock valves, the Spillstop water pollution containment devices can be triggered remotely from a control centre or mobile phone, more locally with a control panel or automatically by connecting the valves to other devices on the GSM network including fire alarms, environmental monitors, gate sensors, flood sensors, pressure washers and emergency lighting systems.
Spillstop valve configurations
Spillstop pollution containment devices are installed into current drains and can be configured as either on-seating or off-seating valves.
On-seating valves are fitted on the outlet with the contained liquid pushing the flap closed against the valve seal. This configuration leverages the water pressure to hold back very large volumes of polluted materials. The chamber forms an ideal catchment vessel for removal of contaminated liquid which must be drained completely before opening. During normal operation, the valve flap is held fully open so there is no restriction to flow. A Spillstop configured as an on-seating valve is designed to contain site runoff in an emergency when containment may be required for long periods of time. The firewater valve offers direct replacement of a slow acting Penstock Valve. Utilising our control system, a site can implement a fully automated containment system installed efficiently without the need for mains services.
Spillstop off seating valves are fitted to outfalls or chamber inlets. When the valve is activated the flap is clamped shut to stop the flow of pollutant materials. If you require off-seating valves to provide a water tight seal, consideration needs to be given to the potential maximum water pressure pushing the valve open.
Free spill advice and guidance
Our ultimate aim is to help businesses keep people and the environment safe. If you are unsure where to begin with spill containment for your site, please call our team and we can provide recommendations and priorities for you with our free spill survey
Call us: 01606 352 679 | Email: [email protected]