Flood Action Week
We have all experienced extreme weather in the UK over the last few years. We've had some of the wettest winters on records, the hottest temperatures through the summer, storms and droughts. Extreme weather often offers little warning, so it is important for you to be prepared for extreme weather conditions in advance. Flood Action Week raises awareness of steps you should be taking.
Did you know 1 in 6 people in England are at risk from flooding from rivers and the sea.
Flooding poses a huge risk to many homes and businesses across the UK, so it is important you are prepared.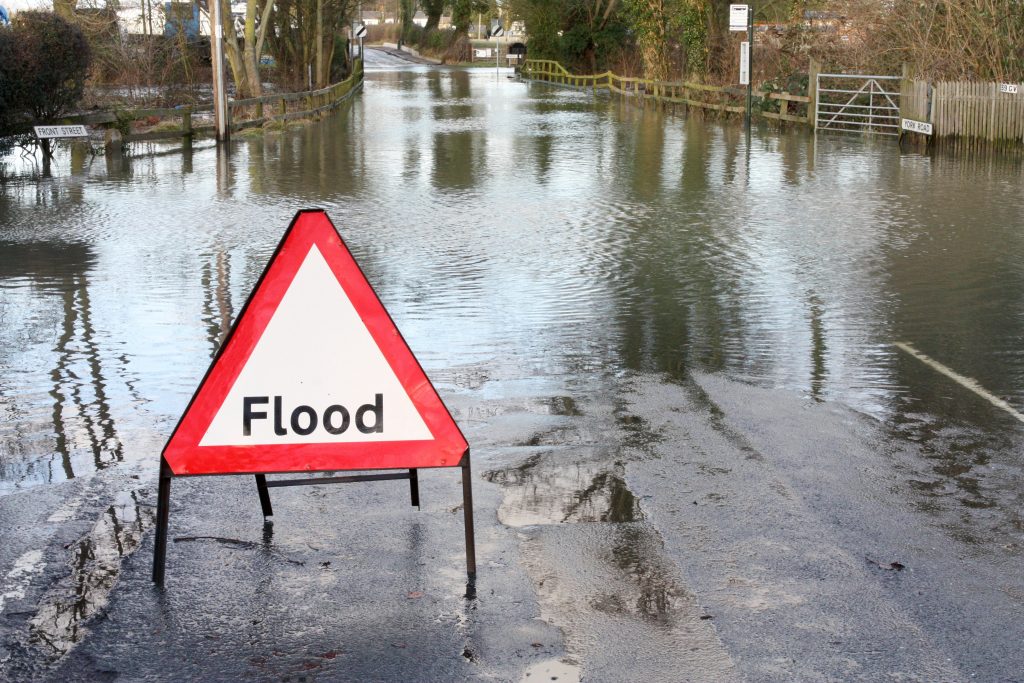 Flood Action Week 3 Simple Steps
The environment agency has launched Flood Action Week, this week (7
th
-13
th
November 2022) urging people to take three simple steps:
The environment agency and local councils are working hard investing in flood defences to protect homes and businesses from flooding. It is important you are prepared for flooding. You should understand the risks to your business and prepare a flood plan if the worst should happen.
It is easy to check your flood risk level online. Check the
current warnings in place
. Check the
Flood Risk Status
of your property by simply entering your postcode and it will detail risks from rivers and the sea, surface water, reservoirs, and groundwater where data is available. You can also call the national flood helpline: Floodline 0345 988 1188.
You should also sign up for
flood warnings
, these will give you early warning signs of flood potential so you can ensure you are prepared as early as possible.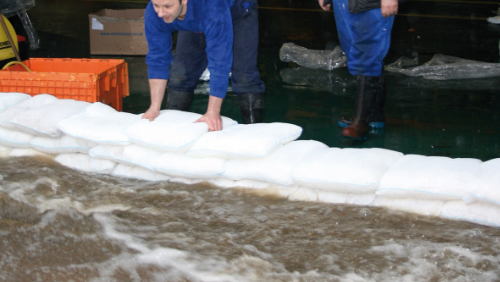 Keep people safe from flooding
The most important action you can take is to protect people during a flood. Flood water can be dangerous due to the speed, depth, and contamination.
Even if your risk of flooding is low, you should still be prepared with a plan.
Floodsax
are a convenient and space saving solution to containing flood or flowing water.
Flood defence kits
provide equipment to contain and manage flooding, offering a quick response solution.
If your business has experienced flooding and you need some support help is available. The National Flood Forum are a charity to help, support and represent people at risk of flooding.
Is your business flood ready?
As well as understanding the risk of flooding you can also prepare your site for flood water. You should regularly check and maintain your drains on site to prevent build up of leaves and debris. Rain water can drain away if required. Ensure drums and containters are stored within adequate, covered secondary containment to prevent spills mixing with flood water. Utilise Floodsax to protect equipment which cannot be moved.
Take the time to prepare your business for floods, it will ensure you are prepared in the long run.