PPE Regulation Updates April 2022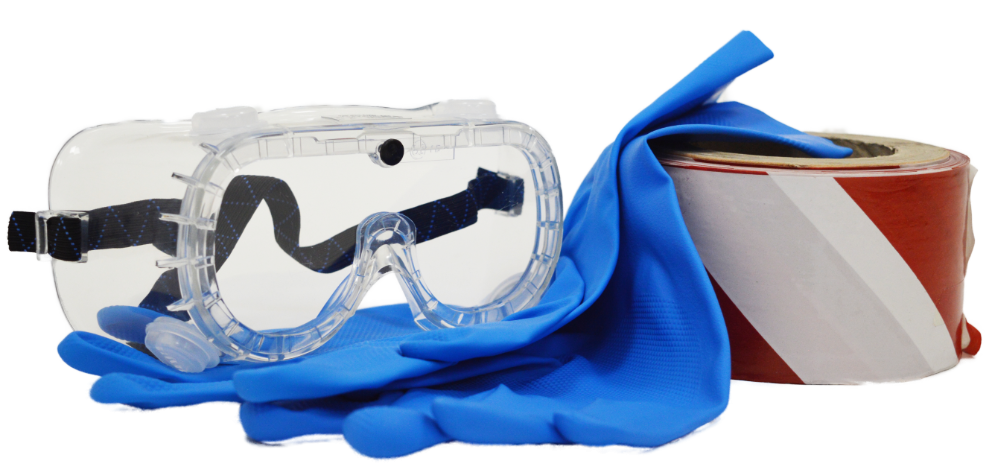 Did you know the PPE Regulations have changed in April 2022?
You may be aware that updates have been made to PPE Regulations but what does this mean for your business? The
updates now extend the provision of protective equipment to all workers, regardless of whether they are employed under a contract or on a casual term of employment. 
The existing PPER 1992 regulation places the obligation on every employer in Britain to provide suitable PPE. As a result, PPE must be provided to employees who may be exposed to a risk to their health and safety, while at work, in order to protect them. The PPER 2022 regulation now extends this to include *limb (b) workers.
* Limb (b) workers are those who are in a more casual term of employment and work under a contract for service.
Employers must ensure suitable PPE is provided free of charge and employees have sufficient information, instruction and training on the use of the PPE providing suitable protection to risks in the workplace.
What do the changes to PPE regulations mean for me?
Employers need to carefully consider whether the changes to UK law apply to them and their workforce. You must act now to ensure you comply with the updated regulations.
The amendments made have no changes on the way PPE is assessed and provided to employees. Employers are therefore still responsible for assessing the risk and providing suitable PPE to all people carrying out paid work for the business.
It is the responsibility of employees to use and store PPE correctly, in accordance with instructions and the training provided. PPE should be checked by the user to ensure it isn't damaged: any defected PPE needs to be reported and changed immediately.
PPE Regulations
1992 and 2022
The
Personal Protective Equipment at Work (Amendment) Regulations 2022
(PPER 2022) amends the
1992 Regulations
(PPER 1992).
HSE overview of the new legislation can be found
here
The importance of PPE
Providing and ensuring PPE is worn correctly will keep the workforce safe at work and
minimise the risk of exposure to hazards.
PPE include:



Protective clothing (Coveralls)

 




Gloves

 




Eye protection

 




Hearing protection

 




Respiratory protection

 




Safety footwear

 



At Spillcraft we work with you to protect your workforce.
Having the correct workplace safety measures in place will keep your business compliant and most importantly, your workforce safe.
Measures to protect your workforce include:



Ensuring the correct PPE equipment is available to your workforce

 




Ensure staff have sufficient information, instruction and training, on the use of PPE

 




Training your workforce in the correct donning and doffing of coveralls

 




Ensure your workforce store PPE correctly

 




Ensure processes are in place for replacing damaged PPE

 



We all have a responsibility to keep our workforce protected with the correct PPE equipment. Spillcraft can provide the guidance and support when looking at ordering the correct
Workplace Safety
equipment.
Need help with obtaining the correct PPE or support with your spill control management?   
T: 01606 352 679 | E: [email protected]  | W: spillcraft.co.uk