How to cut costs and reduce spill risks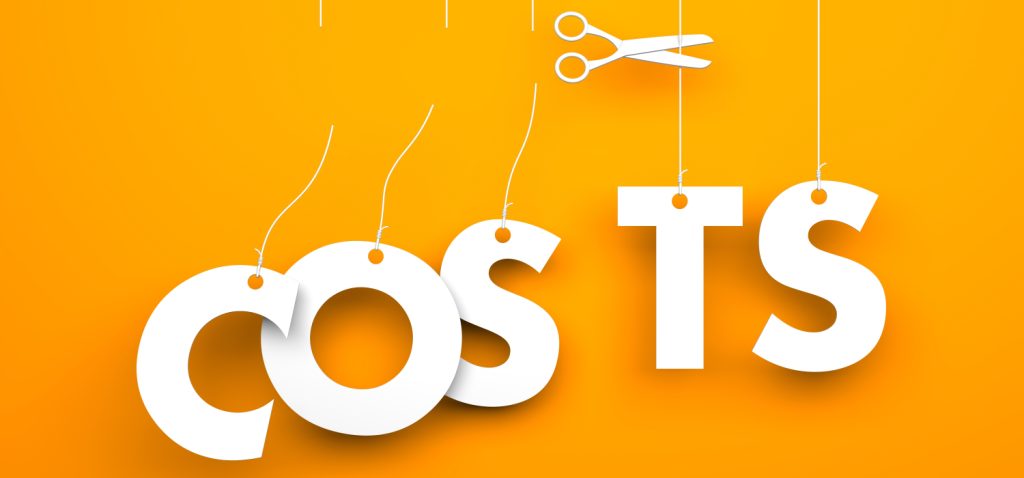 You might think that reducing the risks associated with hazardous waste will put a dent in your bottom line. This case study shows you how to cut costs and reduce spill risks, as well as reduce your workload, satisfy your insurers and stay compliant. Here's how.
Our customer was paying for regular collections of oily rag waste which they stored in large external bins on-site. 3 main frustrations arose with their current provider.


Whether the bin was full or not they were being charged a full bin rate, regardless.


Full bags of waste had to be manhandled to the external bins which is both difficult and dangerous.


Furthermore, to reduce the fire risk, the firm's insurers wanted any internal waste to be held in metal containers.


Three requirements: safe internal storage, eliminate manual handling and cut costs of waste collection. Our solution was simple yet effective. We recommended recycled steel drums on steel dollies. With a 205-litre capacity, hi-visibility lids and '
Waste Station
' signage, these could be placed strategically around the factory floor. On a fortnightly basis, we would exchange any full drums.
Our customer no longer has to handle the waste or pay for part bins to be removed. Plus their insurers are happy. As part of our regular site visits, we handle the collection, transport, disposal, audit and compliance. Like all our solutions, it's great value and very effective.
If you're looking for how to cut costs, reduce spill risks or a better way to deal with waste,
talk to the experts.