What is an Environmental Management System?
An Environmental Management System (EMS) is the procedures and policies your businesses utilises to implement your environmental health and safety policy. It provides the framework for your business environmental performance, allowing you to monitor, improve and control your environmental impact on a continuous basis. All UK business have a responsibility to protect the environment and must evaluate the impact their business has on a regular basis. If you have an environmental permit in place, there is a requirement for you to have a Environmental Management System in place
One of the most popular EMS Systems was created by the International Standardization Organization (ISO). They created a family of widely recognised standards for businesses to follow to ensure they were achieving environmental management successfully. ISO 14000 offers practical tools to manage your environmental responsibilities for your business.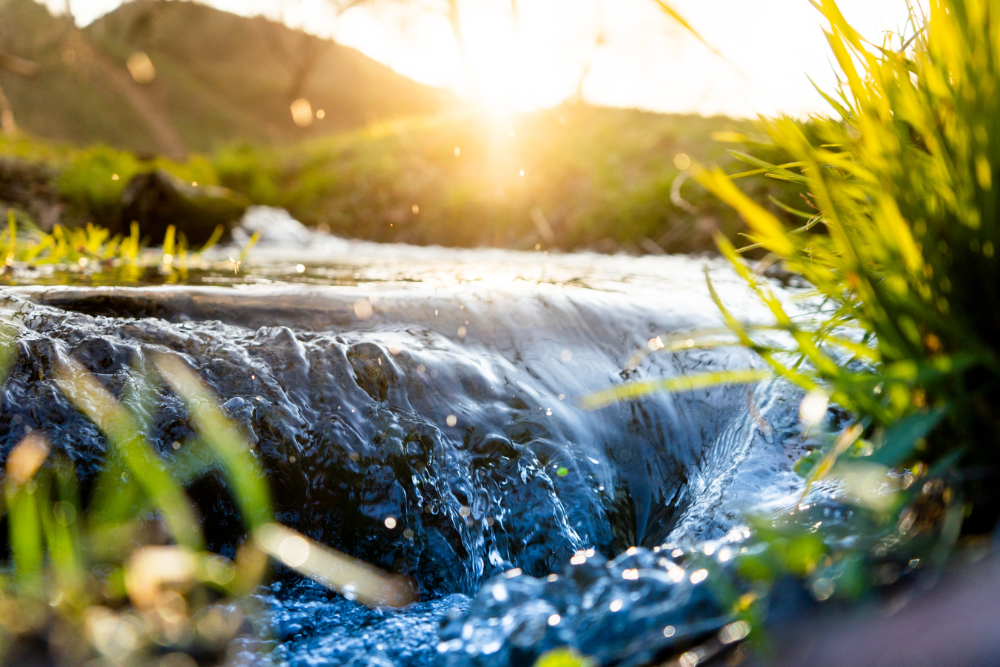 Why do I need an Environmental Management System?
All businesses should be acting responsibly and doing everything in their power to protect the environment and people as part of their environmental policy. An EMS is a voluntary initiative but widely recognised as a business's commitment to improving their environmental impact. If you have an environmental permit, this requires you to have a management system in place.
An EMS need not be an expensive cost to your business. You can adopt national or international standards to create your businesses framework for assessment or adapt your current business processes and procedures providing evidence you are acting responsibly.
Having a certified system such as ISO 14001 in place offers reassurance to employees, customers, stakeholders, and the general public that you are environmentally aware of the impact your business has. It can also offer reassurance to some organisations how you meet regulatory and contractual requirements.
---
What is included in an EMS?
An EMS is a continual cycle of improvement, so often a Plan, Do, Check, Act cycle (PDCA) is utilised, offering continuous reporting and revising to ensure compliance.
The contents of your EMS will vary depending on the risks your business poses. Your EMS can be simple if there are few risks, or more complex if combining multiple permits and locations.
Environmental management systems should include considerations to:
· Site Infrastructure plan and drainage maps This should include any vulnerable locations, water discharge and groundwater activity as well as your gas, electric and water utilities.
· A list of your site operations and the steps you will take to minimise risks to the environment.
· Maintenance plan for your site and equipment
· Contingency Plans
· Accident Prevention and management.
· Climate changes.
· Staff Competence and training records.
· Complaints procedure.
· Site Closure Procedures.
Your EMS should also set out your goals for improvements such as
· Reviewing your environmental goals
· Analysing the impact of current processes
· Setting environmental objectives for improvement such as reducing your carbon footprint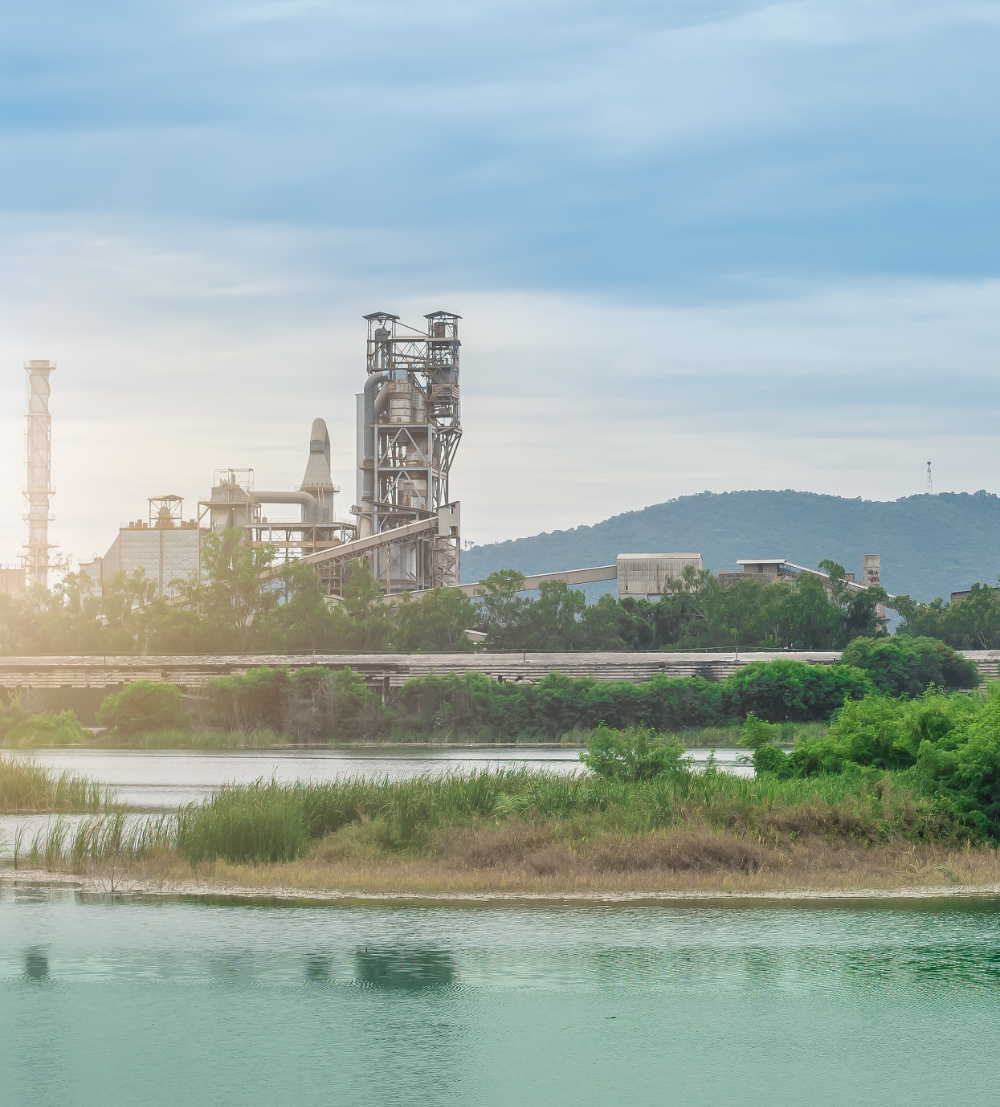 Your EMS should be continuously reviewed and improved, with documentation kept safe and available on request.
You must keep records to show your management system is being implemented. Records should include, permits issued, risk assessments, audits, compliance procedures and staff training records. You should also keep records of your maintenance schedules and improvements.
All employees must have access to any sections of your EMS that relate to the work they undertake. Your EMS must also be available on request by the Environment Agency, allowing them to make recommendations for improvements after any incident or permit breach.
What are the benefits of having an EMS in place
As well as taking your responsibilities seriously an EMS demonstrates your commitment to protecting the environment and giving your employees clear environmental responsibilities. By creating your management system you will identify opportunities for improvement such as reducing waste as well as ensuring site operations are being undertaken with minimal risk to the environment.
It will also demonstrate a clear audit trail and an opportunity to attract new stakeholders, investors, employees and clients, therefore potentially increasing profits.
---