Why you need a pollution incident response plan
Pollution Incident Response Plan
If you store any substances that have the potential to harm the environment, not only is it important you plan for spills, it is also essential to develop a pollution incident response plan (PIRP) as an integral component of your site's Environmental Management System (EMS).
Whether you store liquids, chemicals, food, beverages, or waste, either above ground or below ground, having a robust Pollution Incident Response plan in place is essential for emergencies.
Pollution is caused by anything released into the environment which does not naturally occur. This can be gasses released into the atmosphere, pesticides soaking into soil, fire water and so on. As with spill control, regular risk assessments should be carried out for all substances on site which could result in pollution.
Your pollution incident response plan will incorporate elements of your spill response plan, and your drain plan amongst other health and safety processes all of which support your overall environmental management system.
Your PIRP should be customised to suit the specific characteristics of your site, and it should, at the very least, encompass the following elements:
1. Emergency contact information.
2. An inventory of products, along with their corresponding safety data sheets (SDS).
3. A site layout diagram.
4. A plan detailing the drainage system on your site.
5. Specifics regarding the placement of emergency response equipment.
6. Comprehensive emergency procedures.
7. Protocols for reporting incidents.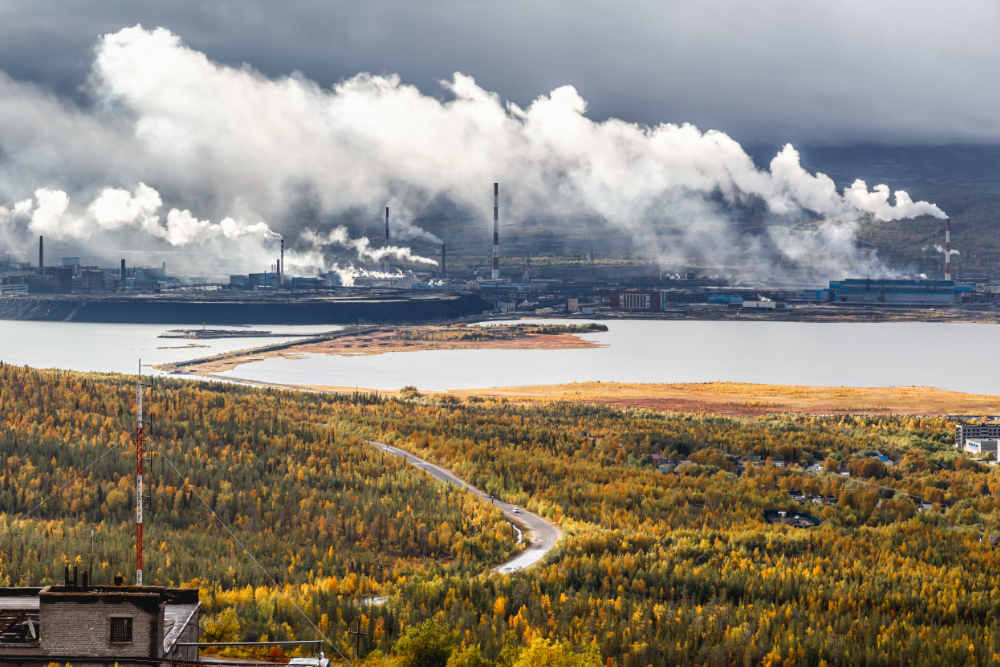 Following good environmental practices will reduce the chances of causing an incident, and displays to staff, customers and stakeholders that you take your environmental responsibilities seriously.
Should you be responsible for causing a pollution incident you may be subject to prosecution. The gravity of the prosecution will take into account the severity of the pollution caused as well as the protocols and procedures you have followed to try and mitigate the incident. So having a published business PIRP is essential.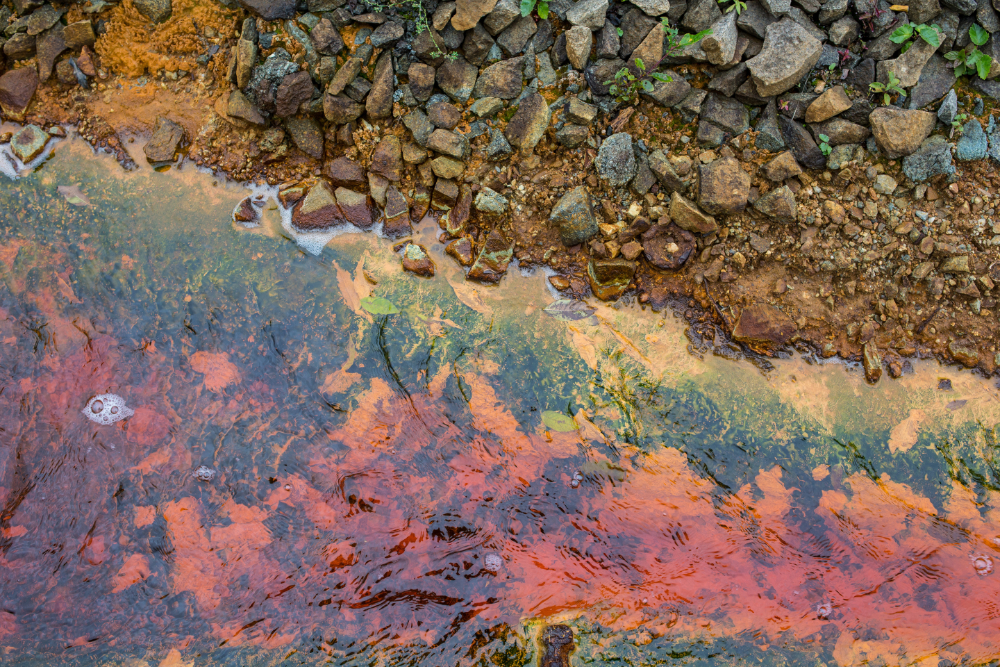 What do I do if a pollution incident occurs?
When executing your emergency procedures, be certain that they are tailored to your site's specific requirements and capable of addressing worst-case scenarios. These procedures should include:
- Communicating the incident to your staff.
- Safely evacuating the site.
- Notifying your designated emergency contacts.
- Evacuating and informing any affected properties in the vicinity.
- Outlining strategies for managing both minor and major spills.
- Prioritizing tasks during an emergency.
- Ensuring that your staff are aware of their roles and responsibilities.
- Safely handling and disposing of any waste generated during the incident.
- Properly cleaning and decontaminating personal protective equipment.
- Managing the disposal of firefighting water.
What should my PIRP include?
1. Emergency Contacts
Your list of emergency contacts should include;
- Company emergency contact names and contact details including out of hours contact numbers.
- Emergency services.
- Specialist clean-up contractors.
- Local water supply companies.
- Local sewerage authorities.
- Local government authorities.
- Environmental Health services.
- Health and Safety Executive.
- Environment Agency incident hotline number (0800 807060).
- Local Environment Agency office.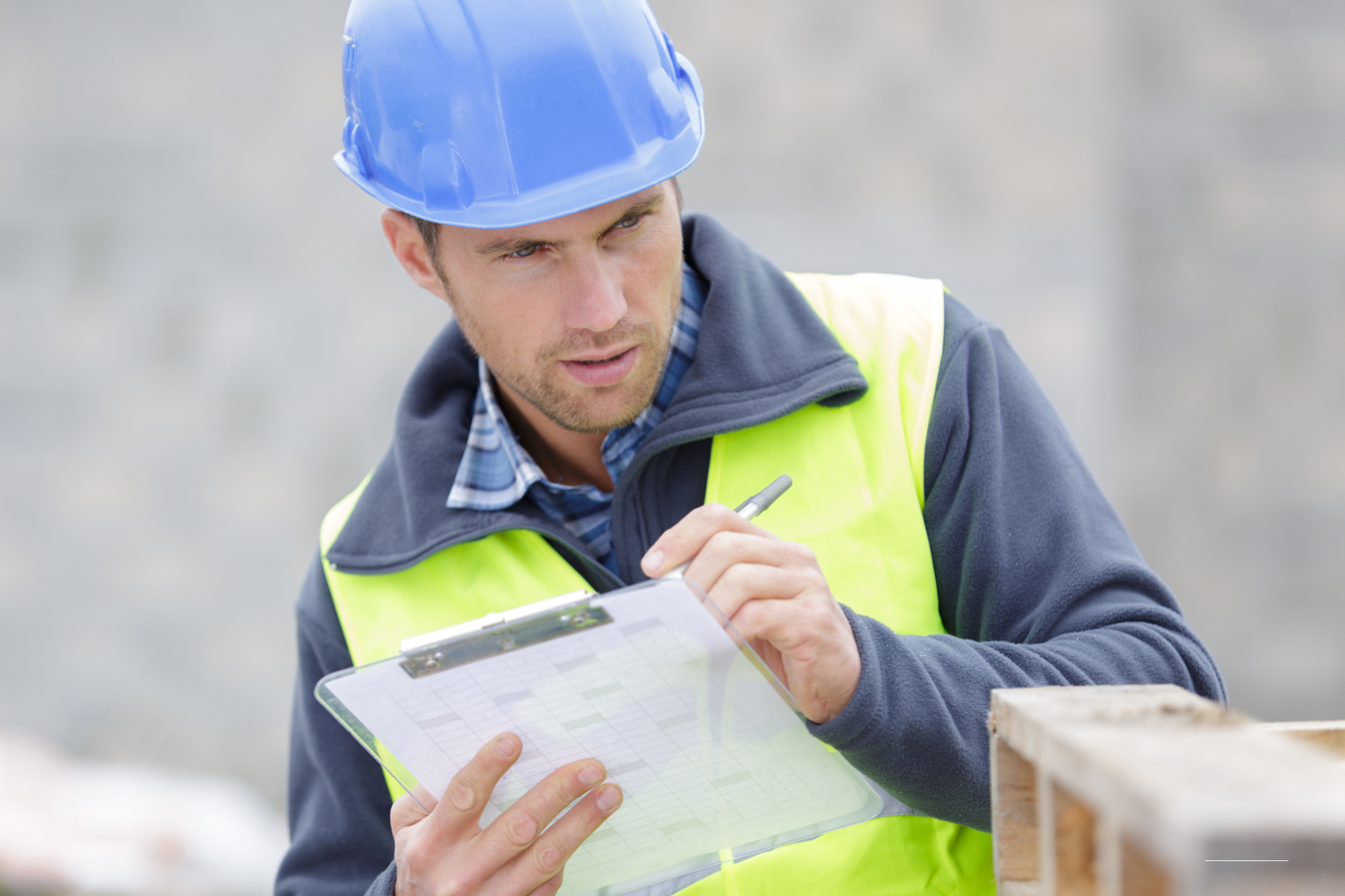 2. Product Inventory
You should list all substances stored on site. You should include the product details, quantities, and safety data sheets. You should also include the storage locations and environmental characteristics, along with locations of any emergency response equipment suitable to manage the substance, such as spill kits.
3. A site layout diagram
You should have a site diagram detailing the layout of the buildings, as well as roads and waterways on or near your site. Your diagram should also include any pipework, including buried services which as gas and water. It is recommended your diagram also details locations for emergency response equipment and your drain plan including any drain valves.
4. Drain plan
Your drain plan should detail all drainage from the site, clearly labelled for surface water drains, foul water drains and any effluent drains on site. It must also detail any drain valves which may need to be activated in an emergency.
5. Emergency equipment
This should be listed and highlighted on your site diagram so they can be easily identified in an emergency. Emergency equipment includes fire extinguishers, spill kits, drain protection etc
6. Emergency Procedures
Include copies of your emergency procedures. Your staff should already be aware of these procedures but early responders such as fire fighters may need to refer to your PIRP so any information which can assist them in responding quickly is beneficial to include.
7. Reporting
Any environmental incident should be reported through the necessary channels. Records must be kept by the business for inspection by the Environment Agency if required. You must also evaluate any incidents which do take place to ensure you mitigate any risks to prevent a reoccurrence.
Nobody intends to cause pollution but taking steps to ensure you are acting responsibly and in line with legislation is crucial.
You may also find our other guides useful, including:
· Bunding and Secondary Containment
· Environmental Management Systems
There is also further information available on the Gov.uk website.
If you have any questions or need any advice regarding your site processes and procedures for spills or pollution please get in touch with the team on 01606 352 679