Aerospace Manufacturer
A global company that provides complex assemblies and systems solutions to aircraft and engine manufacturers, defence and space agencies worldwide.
The challenge the company faced was the potential of a large spill in the yard area which would have  the potential of causing a major pollution incident and could also affect nearby roadways.
Our bespoke solutions including large spill response kits and barrier systems were provided during an on-site visit. Employees also enrolled on a spill training course that is suitable for their working environment. The site-audit allowed our team to engage with the company and offer effective and vital training to the team of spill specialists.
What was the outcome of our service?
Now, the company have received training and their staff are aware of the dangers they are encountering during their working day, the staff and HSE managers feel comfortable and happy. " We are able to complete our daily tasks without worrying about how to act in the unlikely event of an accident or spill situation."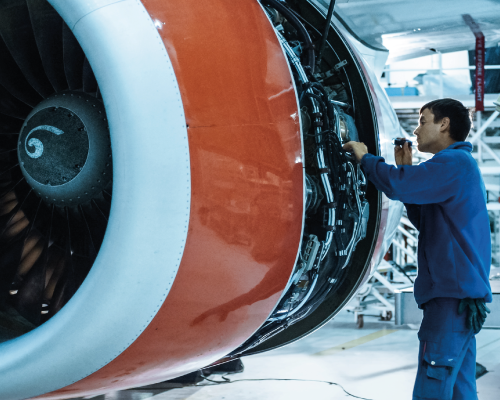 Why Choose Spillcraft?
Compliant & Safe

Regularly checked spill kits to ensure equipment is fit for purpose

Documentation

You receive regular documented and detailed usage report

Investments

Spill kit maintenance services maximise your investments

Convenient

The service will also save you time, hassle and money
The bespoke spill management solution that Spillcraft came up with was excellent, including the training they gave us; I'd have no hesitation in recommending them

Aerospace Manufacturer

Our site looks so much better. We are more than happy with the service you are providing, in fact, it's been exceptional!

Aerospace Manufacturer

Friendly staff, good communication. Can be trusted to move safely through high-risk areas. Very safety-conscious staff who provide good communication; a pleasure to deal with.

Chemical Manufacturer
You May Also be Interested In: