Luxury Car Manufacturer
Luxury Car Manufacturer's are the first UK automotive manufacturer to achieve the ISO 140001 environmental management standard (1999) and were re accredited in November 2017. This internationally recognised environmentally friendly tool goes hand-in-hand with our commitment to producing our cars with responsibly sourced materials.
The challenge   
 The challenge that Luxury Car Manufacturer faced the company was managing their spill equipment. Spill kits are used on a day to day basis which results in the kits depletion and subsequently ineffective in an emergency situation. Ensuring their spill control procedures are up to date and maintained was a high priority, so contacted Spillcraft for support.
Spillcraft Solution                                                                         
Following an initial on site audit survey, we proposed solutions whereby small day to day spill solutions were dealt with using our spill stations. Our emergency kits were topped up and ready to use in the event of an emergency. This, together with the implementation Spillcraft management systems means that the company remained compliant with regulations and legislation on site and saved themselves time and money.
What was the outcome of our service?
The company now enjoys a system that really reflects their commitment to environmental excellence, leaving key management to focus on other important issues and leaving operators to concentrate on the jobs that they're paid to do.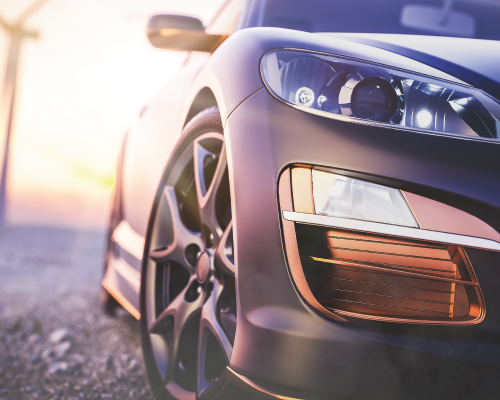 Why Choose Spillcraft?
Compliant & Safe

Regularly checked spill kits to ensure equipment is fit for purpose

Documentation

You receive regular documented and detailed usage report

Investments

Spill kit maintenance services maximise your investments

Convenient

The service will also save you time, hassle and money
The bespoke spill management solution that Spillcraft came up with was excellent, including the training they gave us; I'd have no hesitation in recommending them

Aerospace Manufacturer

Our site looks so much better. We are more than happy with the service you are providing, in fact, it's been exceptional!

Aerospace Manufacturer

Friendly staff, good communication. Can be trusted to move safely through high-risk areas. Very safety-conscious staff who provide good communication; a pleasure to deal with.

Chemical Manufacturer
You May Also be Interested In: