This service is perfect for companies who want to improve their spill management system but don't want the initial outlay of paying for new spill control equipment. We've put together a simple and efficient spill kit rental service allowing you to remain safe and compliant without heavy costs. Here are the 5 simple steps to our spill kit rental service:
We assess your site to determine the spill kits you need
We provide a proposal breaking down your monthly costs
The spill kits/stations are delivered with no initial outlay
Equipment is checked to ensure it's maintained and compliant
Regular reports are provided to break down the usage.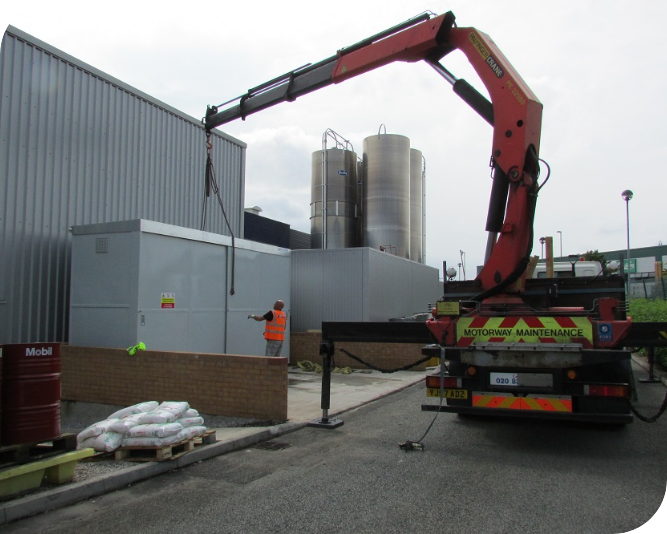 Why Choose Spillcraft?
Compliant & Safe

Regularly checked spill kits to ensure equipment is fit for purpose

Documentation

You receive regular documented and detailed usage report

Investments

Spill kit maintenance services maximise your investments

Convenient

The service will also save you time, hassle and money
The bespoke spill management solution that Spillcraft came up with was excellent, including the training they gave us; I'd have no hesitation in recommending them

Aerospace Manufacturer

Our site looks so much better. We are more than happy with the service you are providing, in fact, it's been exceptional!

Aerospace Manufacturer

Friendly staff, good communication. Can be trusted to move safely through high-risk areas. Very safety-conscious staff who provide good communication; a pleasure to deal with.

Chemical Manufacturer
Speak To A Spill Specialist
"Dedicated team and an agile service"
Our experience in the spill control industry allows us to provide you with the best and most efficient methods of spill management, ensuring your company remains safe and compliant.
Complete our contact form and a member of our Spill Specialist team will be in contact shortly.
You May Also be Interested In: